I thought I'd share my experience on How to make money on Fiverr (Fiverr Pro in my case) with you guys. Right now more and more people are looking into new opportunities to make some extra money. Platforms like Fiverr can be a good chance for an extra source of income. I was doing pretty well on the platform and got promoted to Fiverr Pro recently. So I thought it would be a good idea to share some insights on what I think are the key factors to make some decent money on that platform.
How To Make Money On Fiverr (a short but helpful guide)
find and recreate the most booked and high rated profiles in your niche/topic
create an intro video with your 3-5 best pieces (create new ones if necessary)
Have at least a voice over (you on camera is even better but audio is crucial – build trust!)
communicate as quickly and thoroughly as you can!
involve the client in the process but don't overdo it. You are the expert
start lower in the pricing until you have 10 reviews (Level 1 seller)
be profitable! $50 per piece ( in 30 minutes) is better than $500 per piece (in 3 days)
keep an eye on the metrics, they will tell you if you are doing well
The (not at all) Secret Strategy
It's a pretty straightforward process actually. There is no secret strategy for it. Of course, I got lucky to be promoted to Fiverr Pro. Plus the category I created my main gig in (3D product animation) in and of itself is more in the higher price range. In other categories like designing flyers for instance the average budget might be significantly lower.
Copy The Competition!
That being said, most tips I can give you apply to any budget and gig actually. If you are new and/or want to optimize your presence on Fiverr, I found that looking up the most successful gigs in your niche and replicating their presence to be a pretty fruitful strategy. That's what I do and I was doing pretty well from the get-go.
Your Portfolio Says 'Yay or Nay'!
The next thing obviously is having a great portfolio in place. Take your 3-5 best pieces and upload them to the portfolio in your profile. What I extracted from observing the most successful providers on Fiverr is that if you have an introduction video with voice over on your profile (that applies to basically any category) the potential client might have a better feeling contacting and hiring you. Because they did hear your voice already (even better when the can see you on camera) and you have much more control over presenting your work.
Communication Is Key – But Don't Overdo It
Another thing I can suggest is to communicate as much as possible. Many clients don't have much experience in hiring someone. Certainly not in the creative field. The more you help them making decisions the more comfortable they will feel working with you. Many times, although they contacted you because of that one specific gig, they don't even know what exactly they want. So communicating as much as possible is key here. Another benefit from this is, that the client will be involved early in the process of creating what they ordered and therefore won't get any surprises when you deliver. They were involved, they know what they are getting.
Time Is Money – Are You Profitable Enough?
The next important aspect is being profitable. It makes no sense when you need a full day for a 50$ gig. Think about what you are got at and what you can create quickly, but still on a professional level. Making 50$ in 30 minutes is a much scenario. Plus you could handle many more gigs at once, thus making much more money in the long run.
While Fiverr is a great solution for specific/single tasks other platforms like Jooble are a much better choice when it comes to actually find a job in a certain area. Jooble is the No.2 website worldwide in the 'Job and Employment' category according to SimilarWeb and offers jobs from 71 countries worldwide. More than 4 million people every day are finding jobs there. Jooble is helping people to find the perfect job for them. For instance, if you are looking for work as a video editor you can head over to the Video Editing Jobs section of the site and find all openings for video editing.
Another great way to make money is by running a Youtube Channel. Here is a helpful guide on making money on Youtube with Affiliate Marketing: Making Money On Youtube With Affiliate Marketing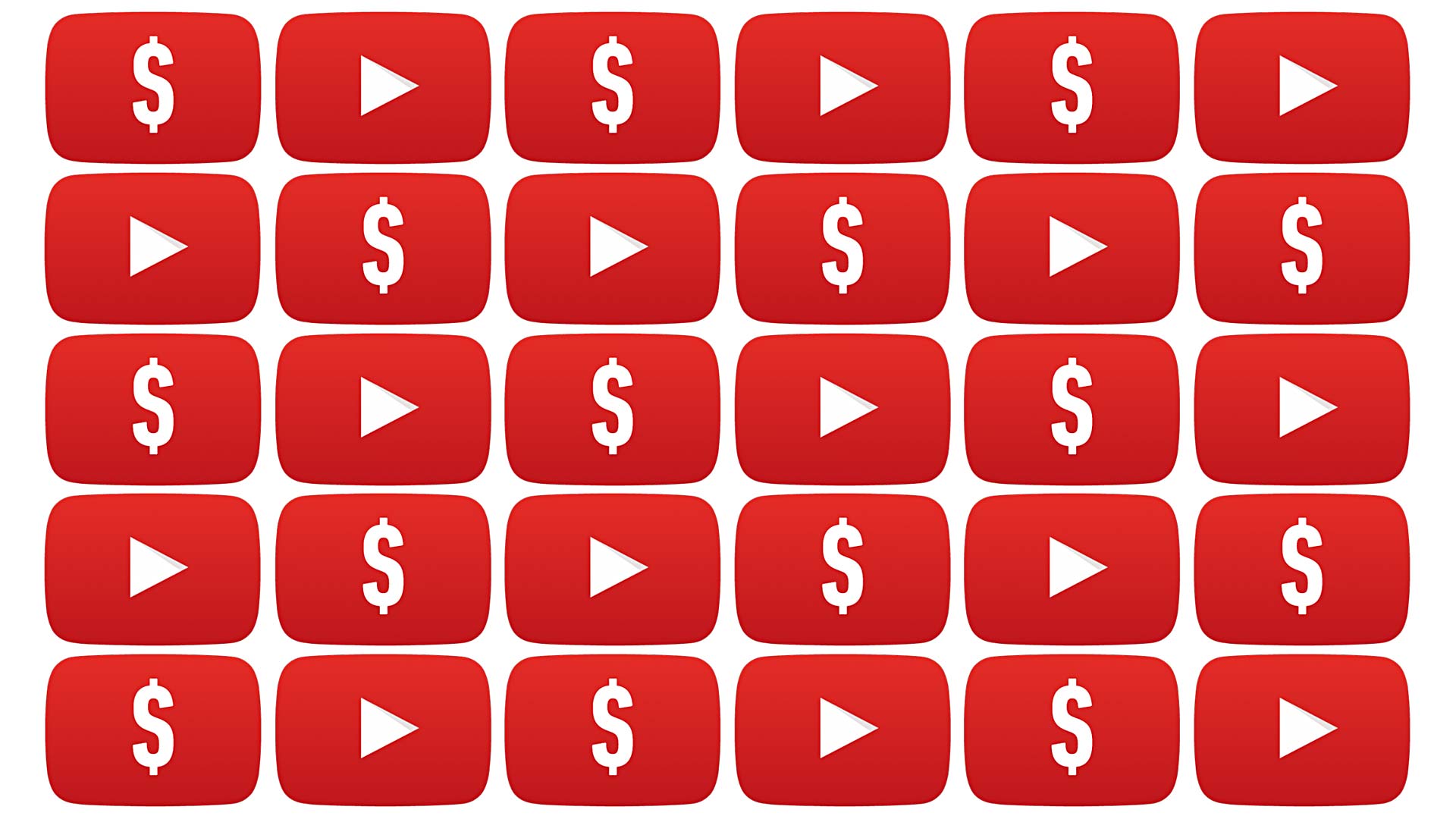 The Metrics Will Guide You
Other than that, what I can suggest is to keep an eye on your official metrics. You will be evaluated after a certain time period. Response time and delivery are absolutely crucial. Of course, when the job is done you will get a review from the client and I don't have to explain how important that is. Plus the Fiverr algorithm will suggest you in searches based on how well you perform so not only it's visible to someone who is interested in hiring you, but it will also increase your visibility to new clients.
How To Make Money On Fiverr
I'm very lucky and thankful to be in this situation, certainly in the middle of this pandemic. It might be completely different next month. I don't know. But I thought it might be helpful for somebody who is trying to find new sources of income.